---
These last few years have been filled with excitement! I earned my real estate license in 2013 and have experienced amazing growth in business since I started practicing full time in 2014. I attribute my hard work, networking efforts, and the generous referrals from my friends, family, and clients to my success. I am very happy with this progress, but my journey to get here really began over twenty years ago.


From 15 years working as a legal assistant for law firms in San Francisco, Contra Costa, Sacramento, and Solano Counties, to five years of full-time, long-term substitute teaching with the Vacaville Unified School District, I have continued to actualize my career while raising three children to adulthood. After teaching, I enjoyed two years serving clients with nationwide financial institutions as an inside sales consultant with a local print broker, two years serving as executive assistant with The Children's Network of Solano County, and then over a year conducting an extensive statewide research assignment with the California Research Bureau to inform our state legislators on career education opportunities in public schools. I then was hired to carry out the Vacaville City Council's Municipal Code for public nuisance abatement, enacted due to the Housing Crisis, to fight blight from abandoned homes. When that mission was accomplished, I went over to the Vacaville Housing Authority to work with the federal Section 8 Housing Assistance Program. In 2011, when Governor Brown eliminated redevelopment funding and Vacaville experienced budget cuts, I began working with a reputable broker in Solano County as transaction coordinator. She was a fantastic mentor and that is when I really became interested and driven toward real estate sales.

I studied throughout 2012 and passed the real estate broker's exam in January, 2013. As soon as I finished an assignment with the California Department of Education, I immediately launched my real estate business. That was in the second quarter of 2014.
---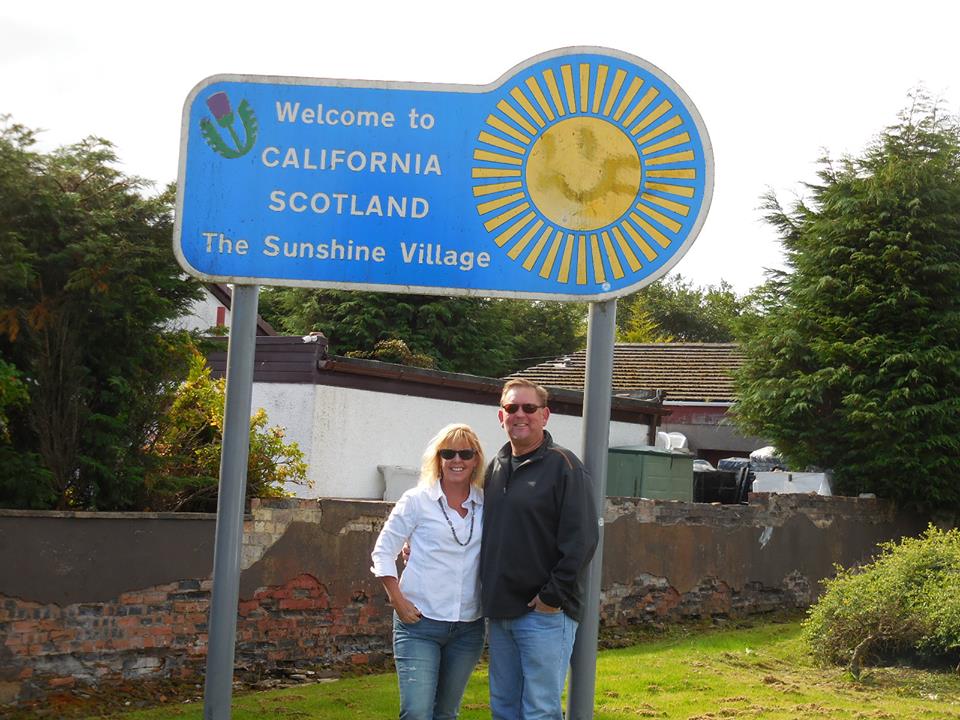 ---
Since then, I have been fully engaged in real estate full time. I have developed an extensive system to connect with buyers and sellers, to serve my clients, and to maintain the most comprehensive knowledge of the local and regional real estate market. I network with loan consultants to help buyers explore their financing options and with contractors and other service providers to help sellers prepare their properties for sale. I study real estate investment opportunities and shifting real estate trends. I also tap into my global real estate network to provide referral services to family and friends in need of real estate services in other states.

With both an ethical and fiduciary responsibility to my clients, I am highly motivated to provide quality customer service and to achieve the highest value goal for each person with whom I work. I strive to meet expectations: if I work with you or with the family or friends you refer to me, I'm going to listen actively, identify needs, answer questions with useful information, provide solutions, and work with dedication to accomplish the given real estate objectives. Above all, my goal is to provide the right information and advice you need to make the right decision for your situation and options.

I do love to travel throughout the Americas and Europe a few weeks a year with my husband, Greg who is a pilot with Delta Airlines. As he can attest, I bring my lap top and I am consistently connected with my on-going transactions and active clientele. I definitely know all the time zones!
---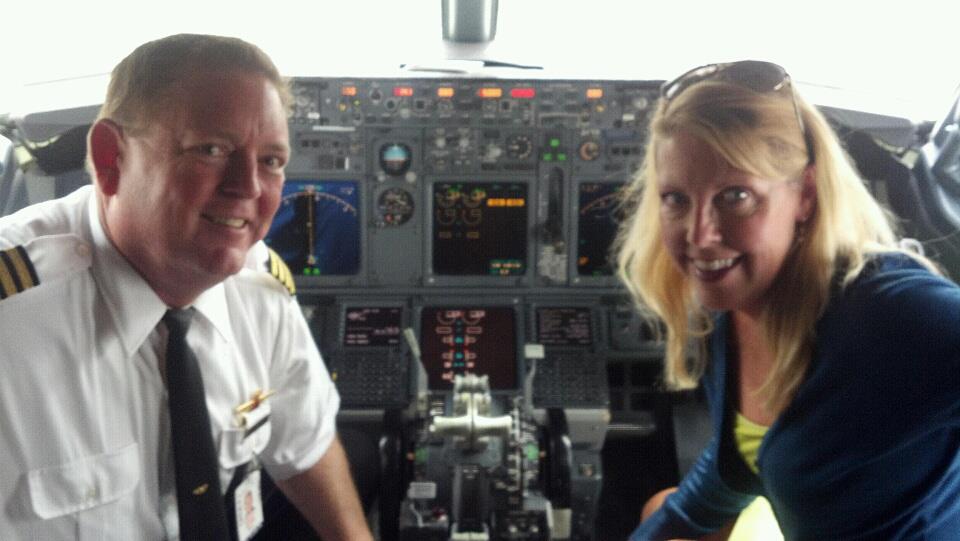 ---
I would be delighted to lend my knowledge, experience, and efforts toward helping you with your real estate endeavors, whether to find a home in the right community for your family, to sell your current investment at the best price for the market, or to help with making a sound real estate investment. But I don't expect your business simply because of our relationship—I only ask that you remember that I am in the real estate business, feel free to consult with me, and perhaps to interview me. Please remember that I have a great network to assist you with all things real estate.

In my experience, buying or selling real estate is an immensely important transaction that involves skill, knowledge, discretion, and patience. The representation you receive from your agent can have significant impact on your results. I want you to work with the agent who is the right fit for your individual real estate need. If that person is me, I promise to work diligently to exceed your expectations. If I refer another agent to work with you, you can be sure that I will be involved with following up as needed on the progress of your transaction.

Thank you for taking the time to read my story. When you or someone you know needs a qualified, skilled Realtor, I hope you give me the opportunity to interview for the job and demonstrate my services.




Sincerely,

Kathy Salling
Broker Associate
Contact info
Kathy Salling
Broker Associate
CalBRE License Number: 01925196

1671 East Monte Vista Ave. Suite 208, Vacaville, CA 95688